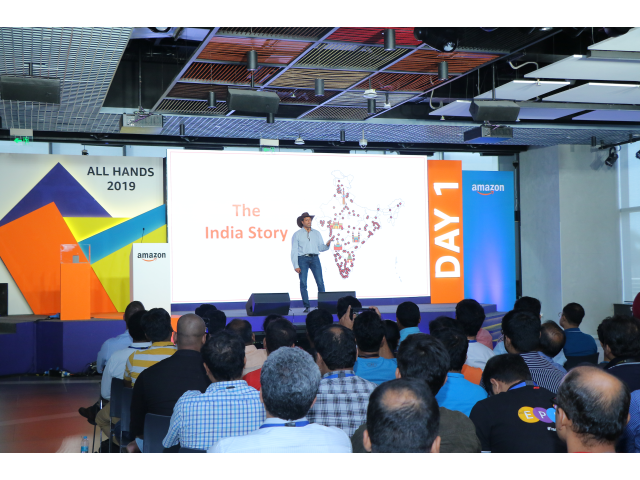 With space at a premium, large organizations are designing more and more flexible spaces that can be used for multiple purposes.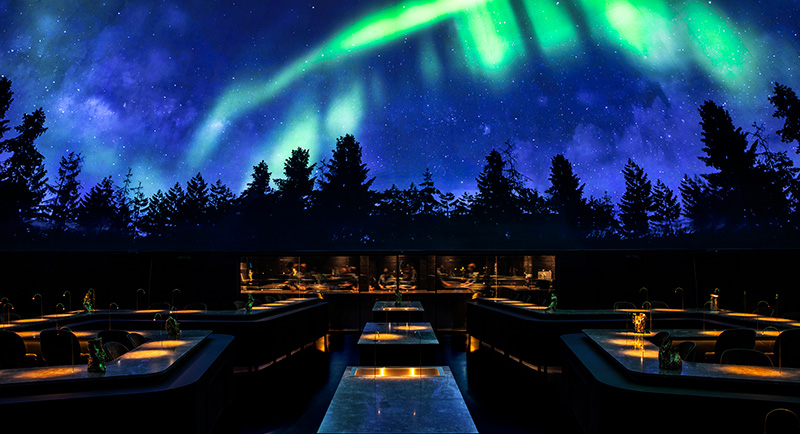 Have you ever entered a space and felt like you stepped into a different world or another era?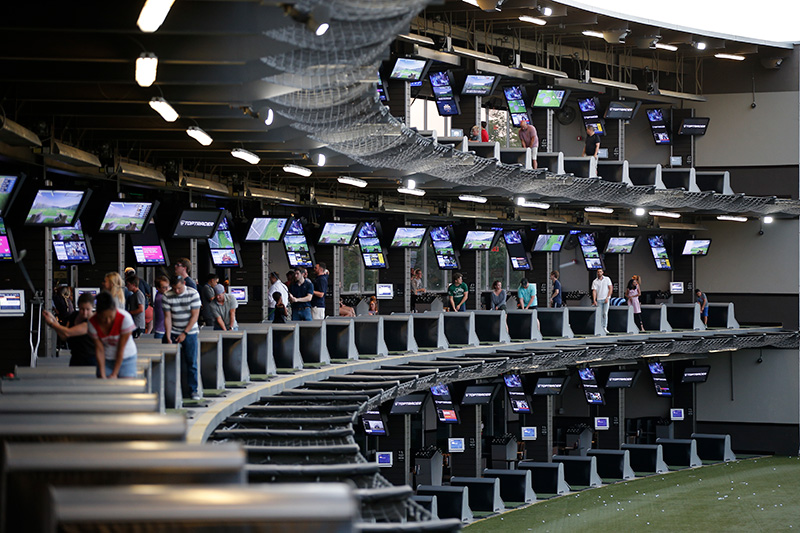 There are many things you can do from the comfort of your home. So, what makes you jump to your feet and head out the door?