Keeping the Network Safe in Higher Ed Institutions
By AVIXA
February 9, 2021
The education sector is forecast to spend $23.4 billion in AV products and services in 2021 globally, according to AVIXA's 2020 Industry Outlook and Trends Analysis (IOTA). Major investments are being made in conferencing and collaboration solutions to enable distance learning and security/surveillance/life safety to keep campuses safe. With these types of AV solutions, overall network security, data sharing, and data privacy is becoming increasingly more important.
To examine what this means for higher education institutions, AVIXA will host the Learning Tech Manager's Power Hour Session Scaling Security on Feb. 22 at 1 p.m. EST. Mark McCormack from EDUCAUSE, Bas Cordewener from European University Information Systems (EUNIS), Patrick Maltusch of Aalto University, and Frank Padikkala of Diversified will discuss the biggest threats to higher education institutions and how to prepare for these. They'll also share how to develop a risk-based security strategy that detects and prevents threats as well as communicating best practices.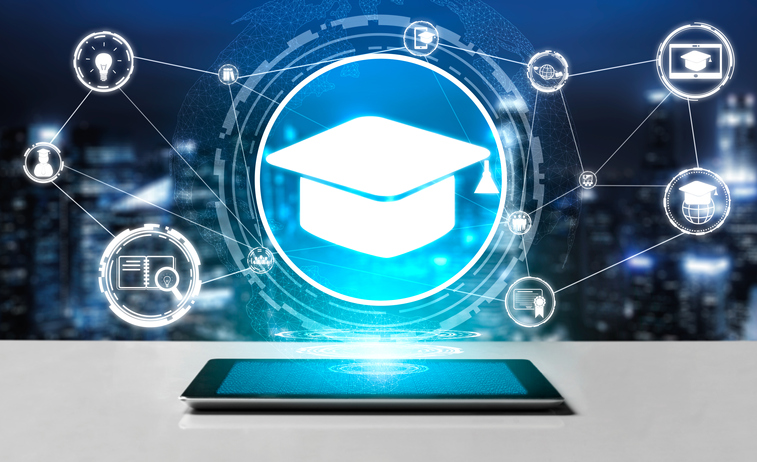 In addition, EUNIS will celebrate innovative applications of audiovisual technology in education with its Best Overall AV-enabled Education Space Award. The award recognizes great design where AV is an integral component of enabling education to take place in a space or campus. Applications for the award will be accepted until Feb. 26. As an added benefit, all applicants for the EUNIS Best AV-enabled Education Space Award will also be entered into AVIXA's AV Experience Awards program. To learn more, visit https://eunis-award.org.